John W. Largen, Ph.D. – Clinical Neuropsychologist
Neuropsychological Testing Services
John Largen, Ph.D. is a clinical neuropsychologist specialist and has provided neuropsychological testing services to the Houston area for over 30 years.
John Largen and Associates, Inc. provides neuropsychological testing services for adults, children and adolescents, aged 6-90+ years. A wide range of physicians, psychologists, and other health care professionals refer clients to us. We also see self-referred individuals. Our goal is to provide comprehensive, informative, and timely evaluation reports to help clarify diagnostic matters concerning brain and psychological functioning. This information helps to guide treatment planning and improve patient quality of life.
Dr. John W. Largen, Ph.D.
I am a qualified and experienced neuropsycholgist with expertise in neuropsychological assessment of dementing disorders, head injury, chemical abuse, neurotoxicity, stroke, developmental disorders, and other neurological and psychiatric disorders. The staff and I are here for you, the patient. The design of this clinic is to offer comprehensive testing services individualized for each patient.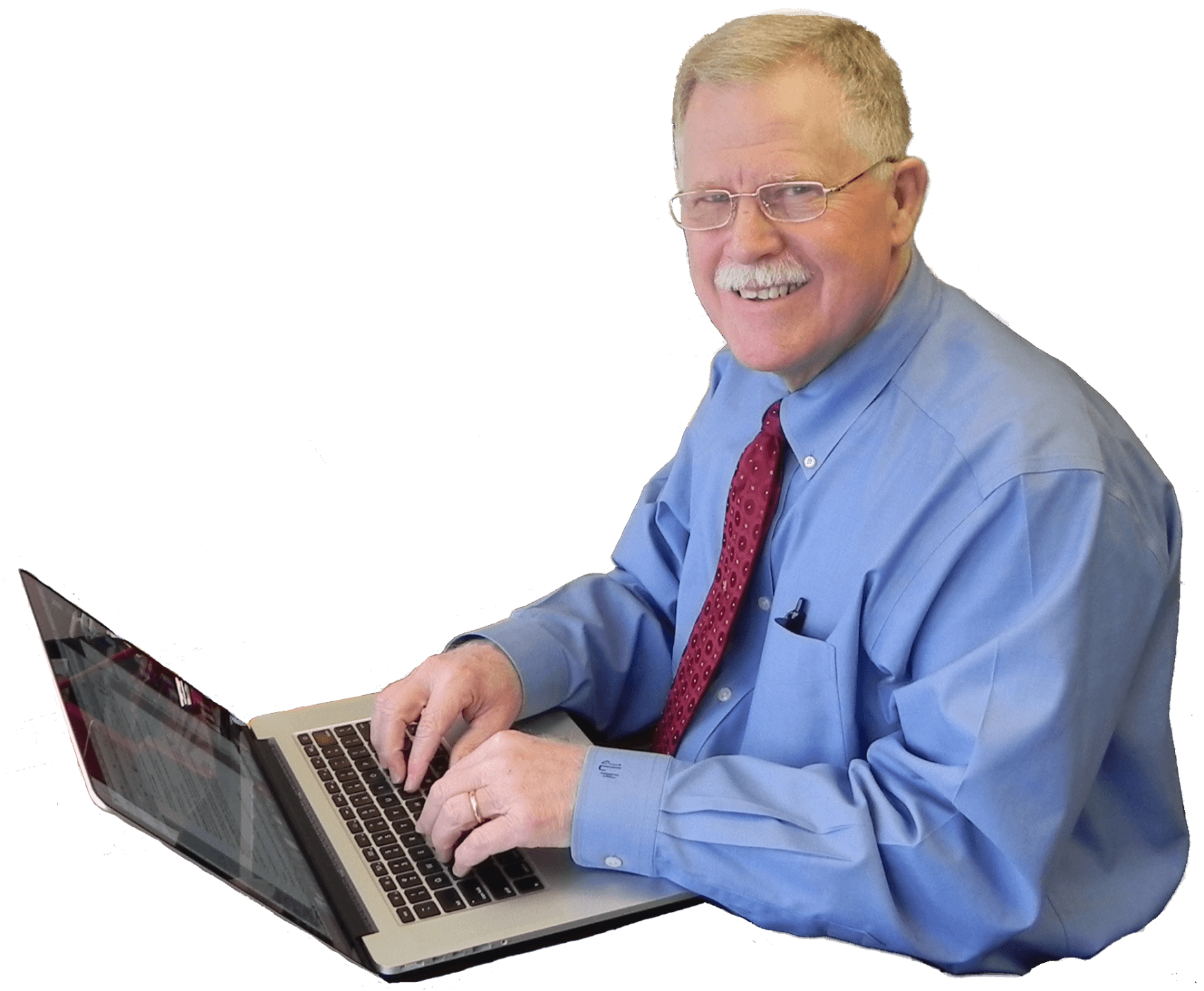 Neuropsychological Testing Services
Contact John Largen and Associates to make an appointment or to discuss your case. We can answer any questions you may have.
Healthcare Disclaimer - The information, including but not limited to, text, graphics, images and other material contained on this website are for informational purposes only. The purpose of this website is to promote broad consumer understanding and knowledge of various health topics. It is not intended to be a substitute for professional medical advice, diagnosis or treatment. Always seek the advice of your physician or other qualified health care provider with any questions you may have regarding a medical condition or treatment and before undertaking a new health care regimen, and never disregard professional medical advice or delay in seeking it because of something you have read on this website.
HIPAA Privacy Rules - In order to assure compliance with the health data privacy and storage guidelines set forth by the Health Insurance Portability and Accountability Act of 1996 (HIPAA), no Protected Health Information (PHI) is to be communicated via this website, uploaded or otherwise stored on this website, or sent by unsecured email or other unsecured electronic means. Protected Health Information should only be handled, stored, communicated or exchanged with this healthcare provider by an approved method, by telephone or in person.