John W. Largen, Ph.D. – Clinical Neuropsychologist
Neuropsychological Testing Services
John Largen, Ph.D. is a clinical neuropsychologist specialist and has provided neuropsychological testing services to the Houston area for over 30 years.
John Largen and Associates, Inc. provides neuropsychological testing services for adults, children and adolescents, aged 6-90+ years. A wide range of physicians, psychologists, and other health care professionals refer clients to us. We also see self-referred individuals. Our goal is to provide comprehensive, informative, and timely evaluation reports to help clarify diagnostic matters concerning brain and psychological functioning. This information helps to guide treatment planning and improve patient quality of life.
Neuropsychological testing involves the assessment of a wide range of cognitive functions such as attention, focus, memory, visual-spatial perception, processing speed, language skills, judgment, and flexibility of cognitive functioning. In addition, we usually screen for possible psychiatric factors (e.g., depression, anxiety, stress) that may interfere with cognitive functioning.
Pilots, pilot candidates, and air traffic controllers may be referred for neuropsychological and/or mental health assessment for a variety of reasons. However, the general purpose of testing is usually to evaluate for potential neurocognitive and/or psychological deficits that may interfere with flight performance and flight safety.
We evaluate children, adolescents, and adults for possible Specific Learning Disorders such as dyslexia, dyscalculia, and dysgraphia that may interfere with reading speed, reading accuracy, reading comprehension, spelling, math calculation, math reasoning, and organization when writing.
Dr. John W. Largen, Ph.D.
Dr. Largen is a qualified and experienced neuropsycholgist with expertise in neuropsychological assessment of dementing disorders, head injury, chemical abuse, neurotoxicity, stroke, developmental disorders, and other neurological and psychiatric disorders. The staff and I are here for you, the patient. The design of this clinic is to offer comprehensive testing services individualized for each patient.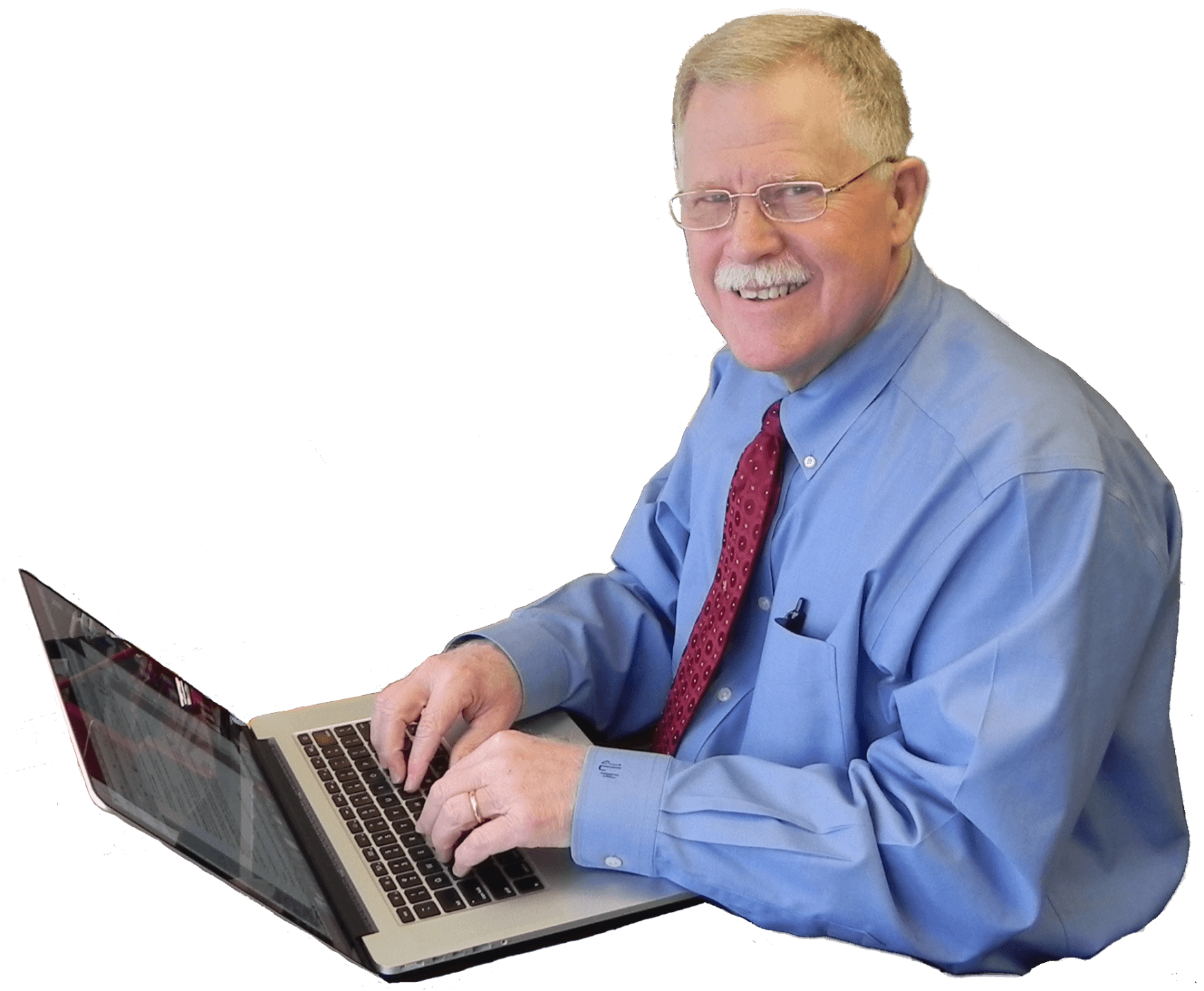 Neuropsychological Testing Services
Contact John Largen and Associates to make an appointment or to discuss your case. We can answer any questions you may have.